A Plastic Ocean with Sir David Attenborough
Home
Image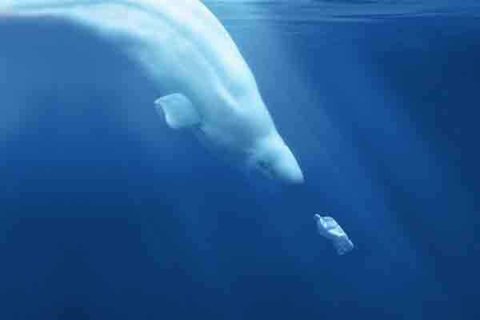 This film is an adventure documentary shot on more than 20 locations from 2012 to 2016. Explorers Craig Leeson and Tanya Streeter and a team of international scientists reveal the causes and consequences of plastic pollution and share solutions. Also featuring Sir David Attenborough.
Movie event also includes:
Pre-event tea and coffee

Door prizes

Bring your own re-usable drink bottle, containing your choice of drink and receive a FREE bag of lollies for the movie!
Proudly sponsored by Knox City Council, Maroodah City Council and Monash City Council
Book now
Add to calendar
Details
When
Thursday, September 28, 2023
06:30 PM - 09:00 PM
Where
Knox Community Arts Centre
790 Mountain Highway, Bayswater
Cost
Contact
Anouk Hengeveld, Waste Education Officer
anouk.hengeveld@knox.vic.gov.au
Or
Knox Biodiversity team biodiversity@knox.vic.gov.au
Location
-37.840267012336, 145.2698507
Newsletter
Stay up to date with our newsletter
Subscribe