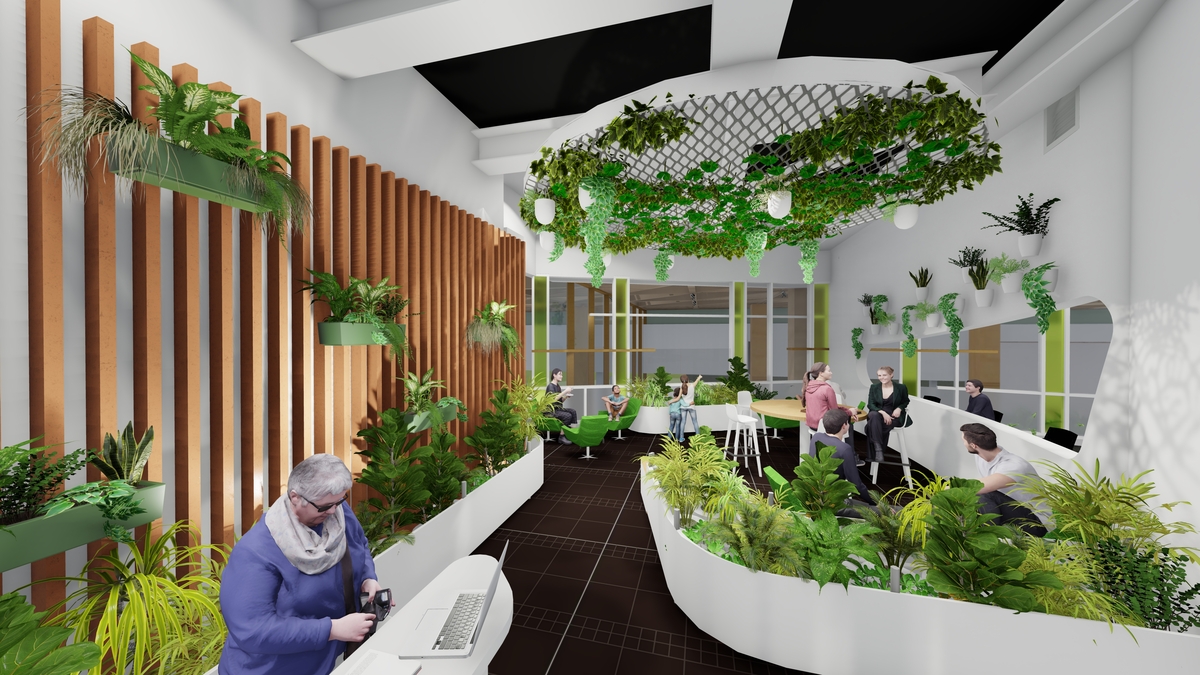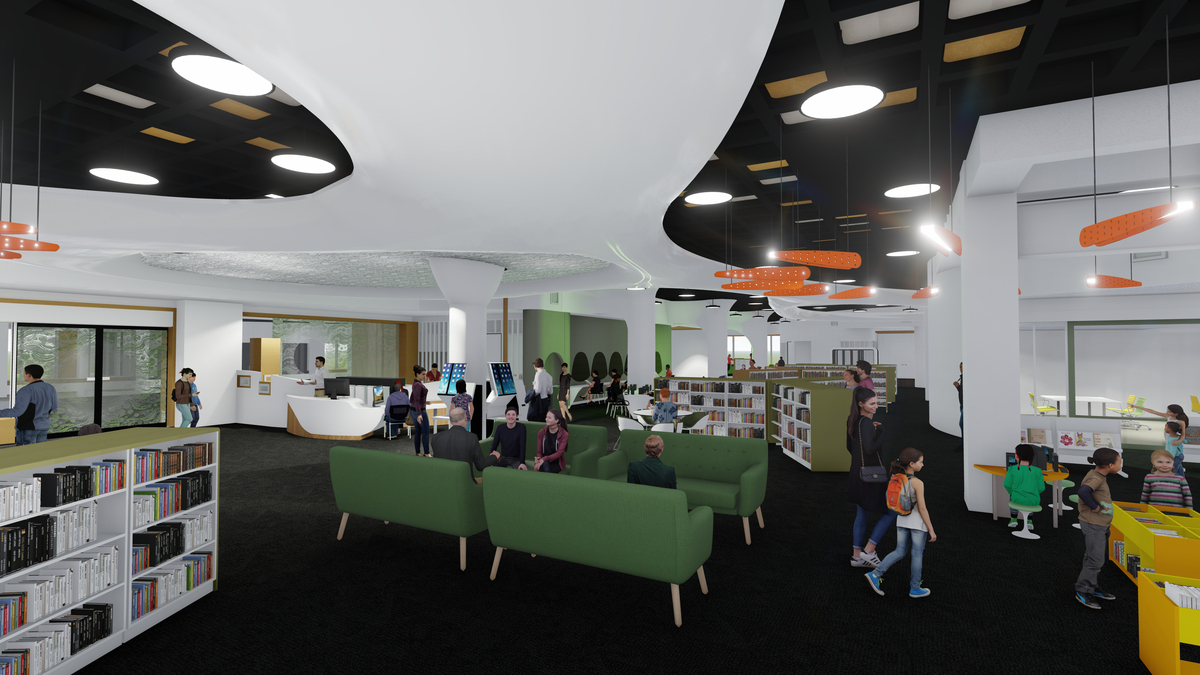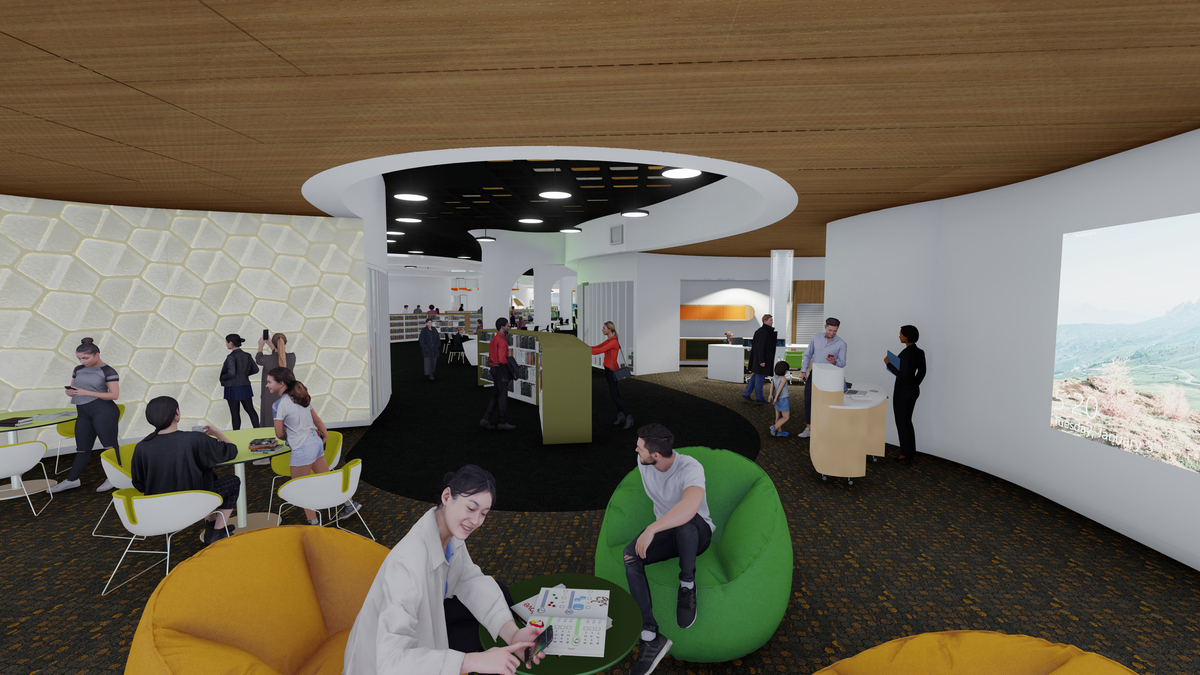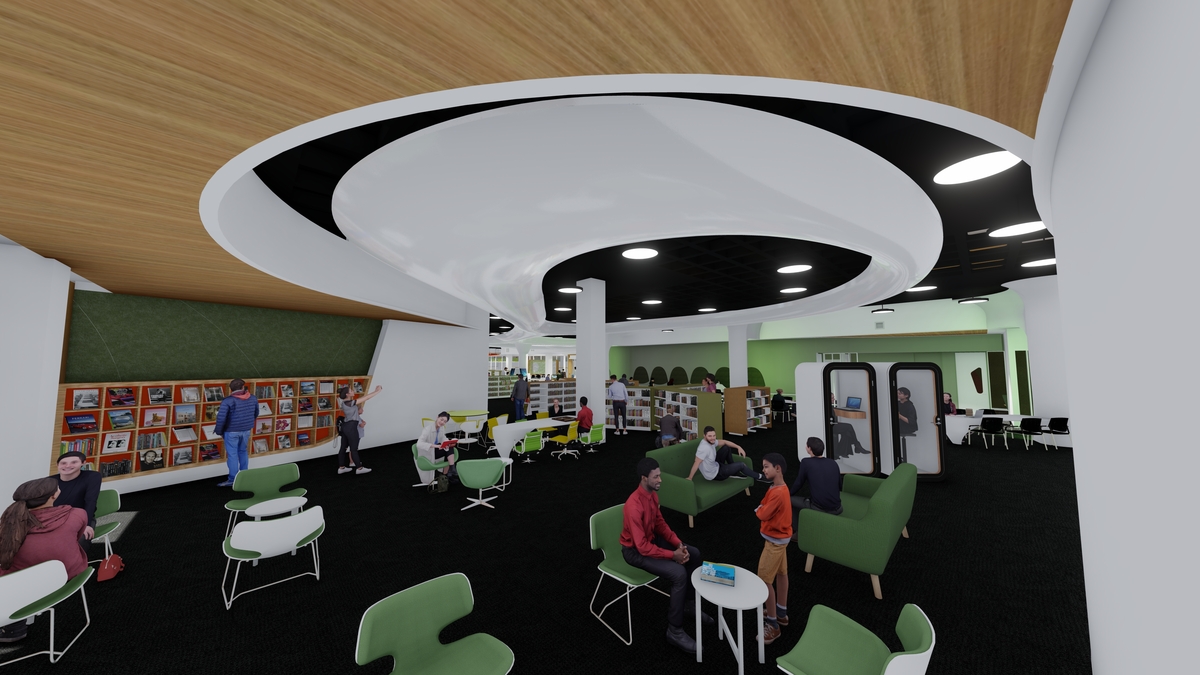 ✕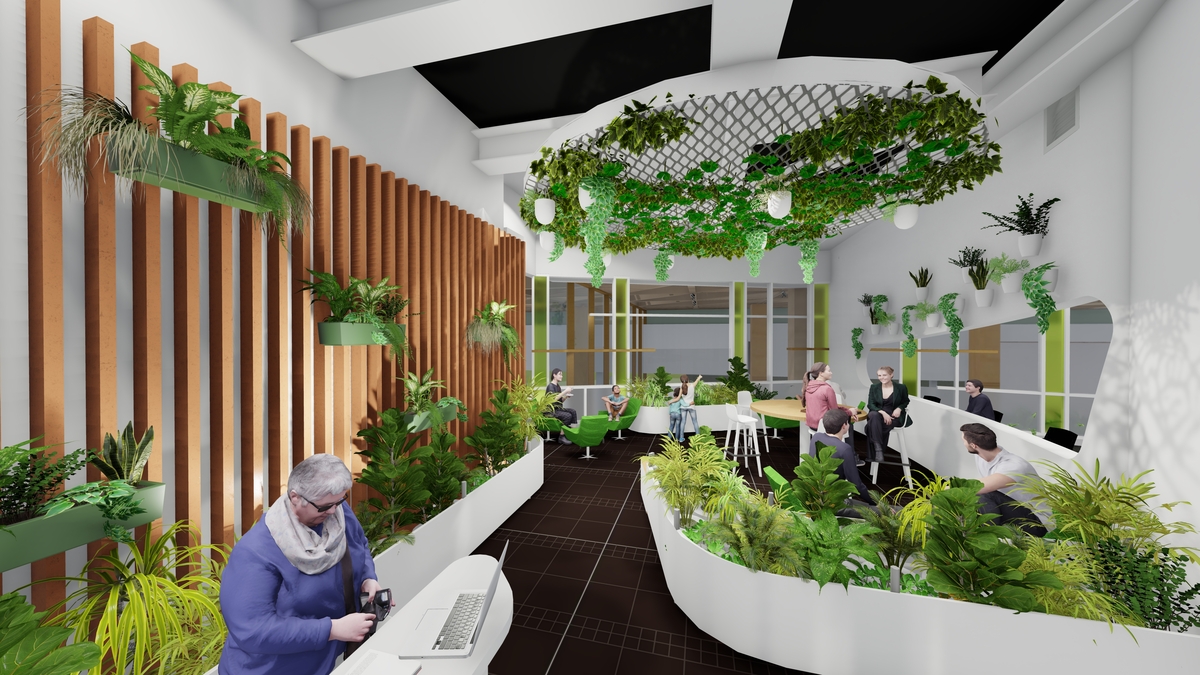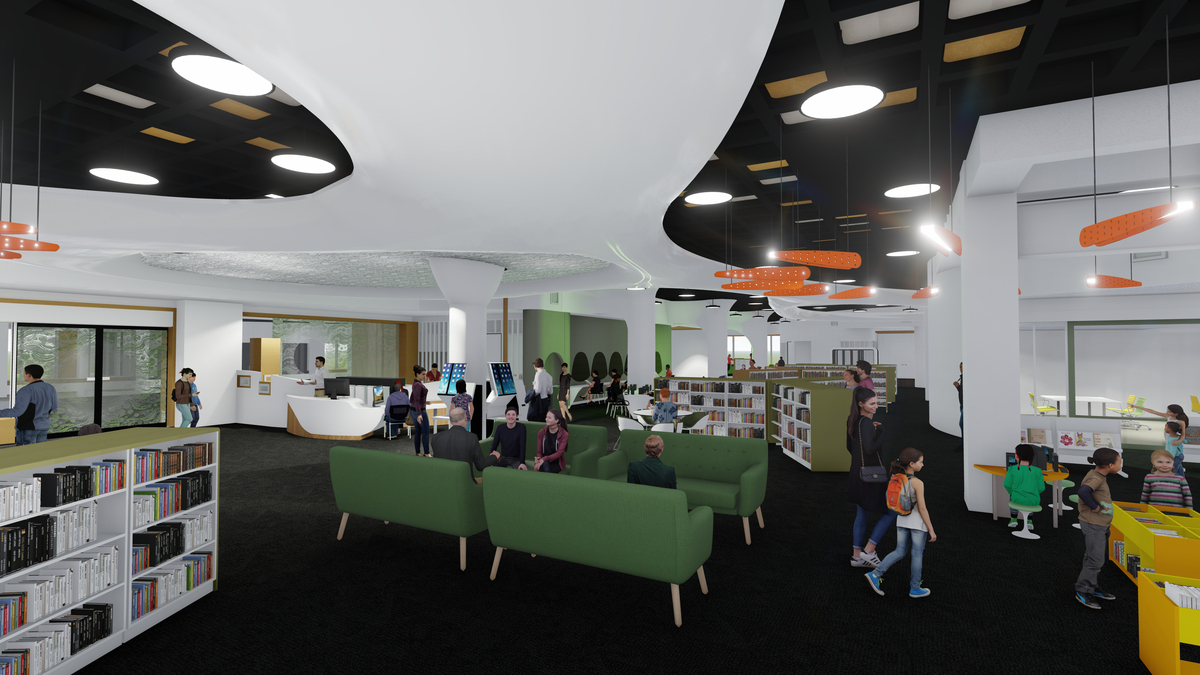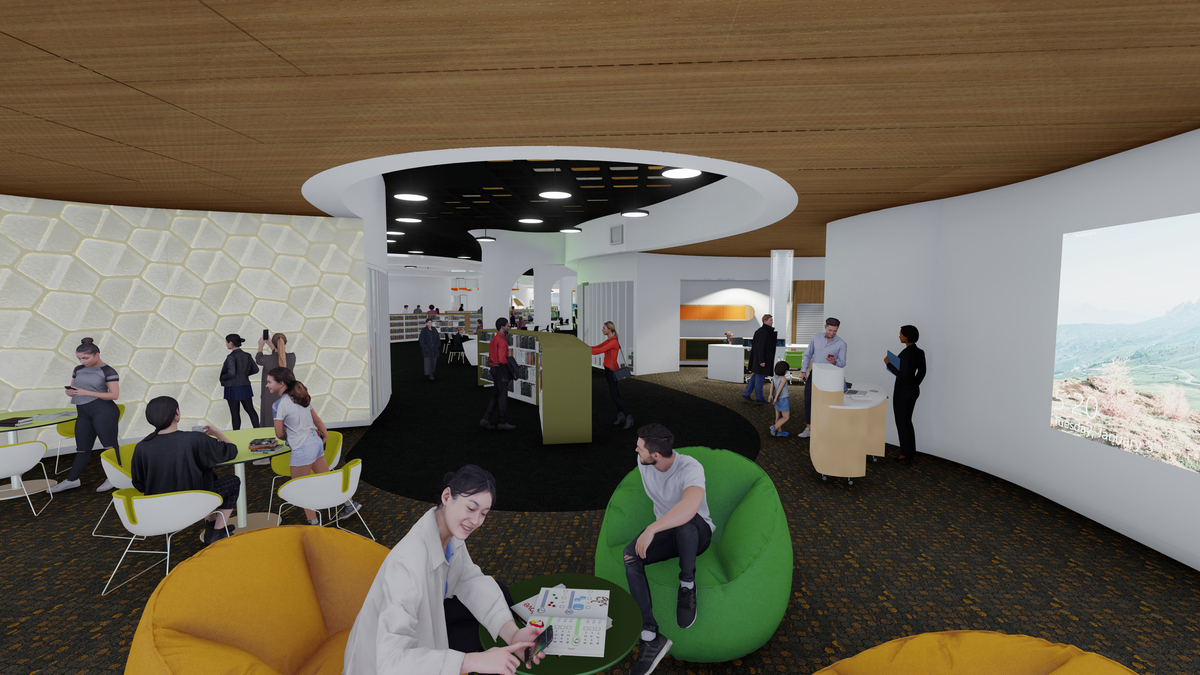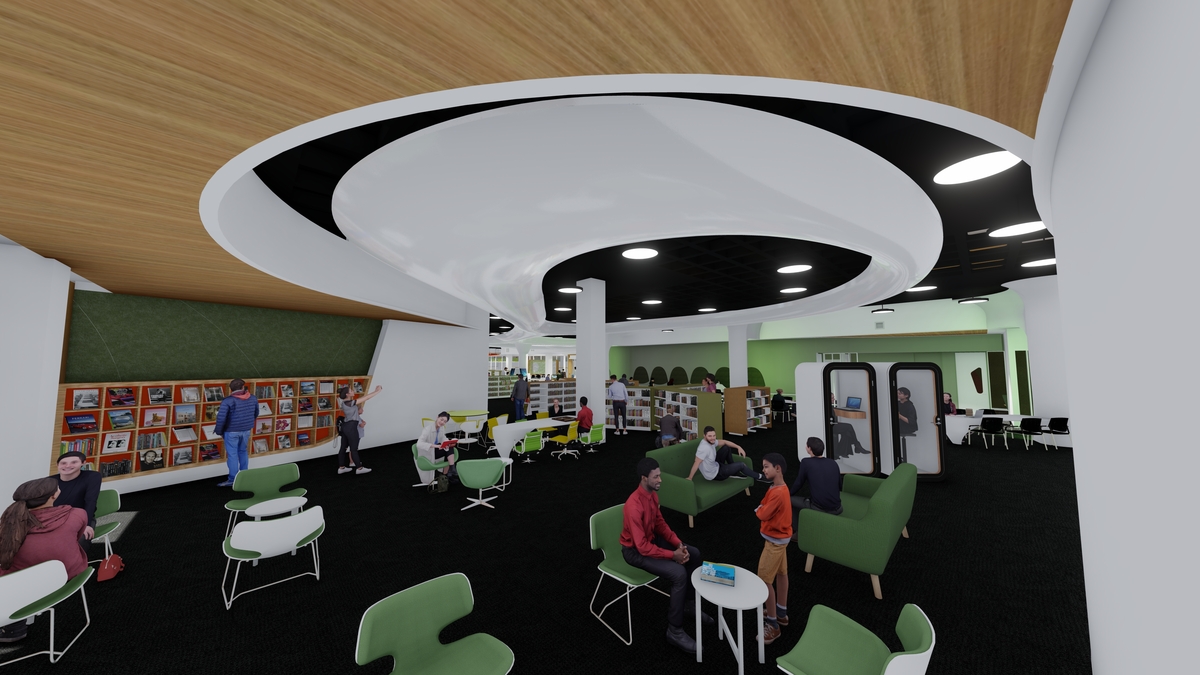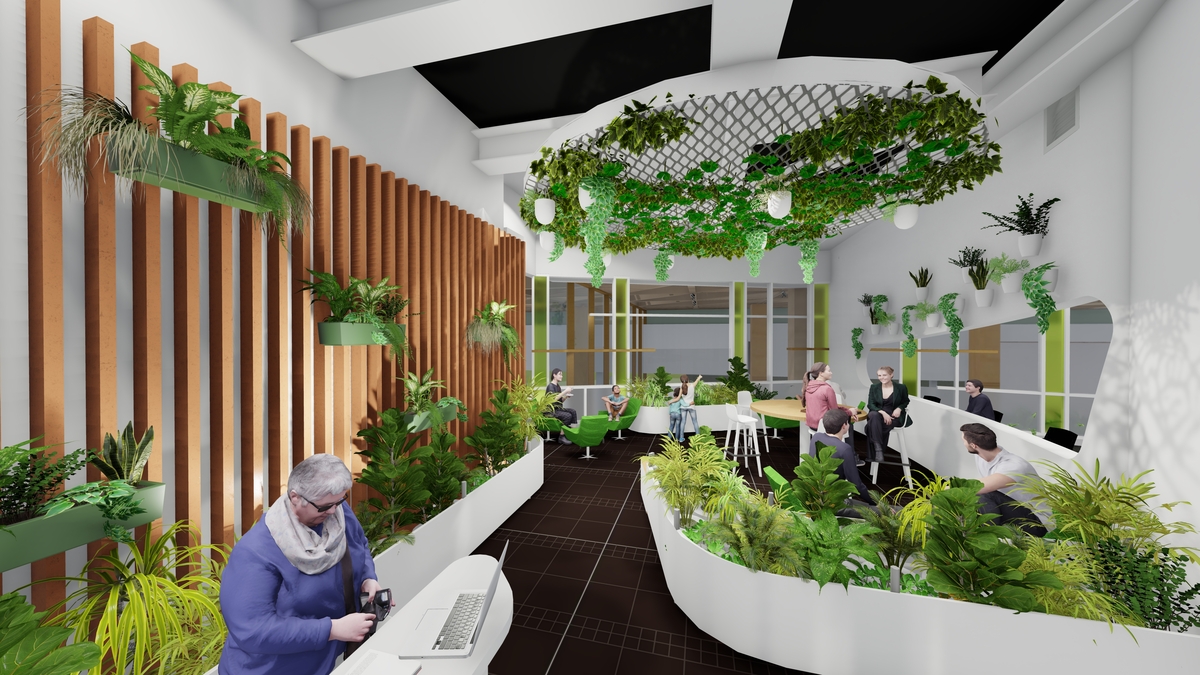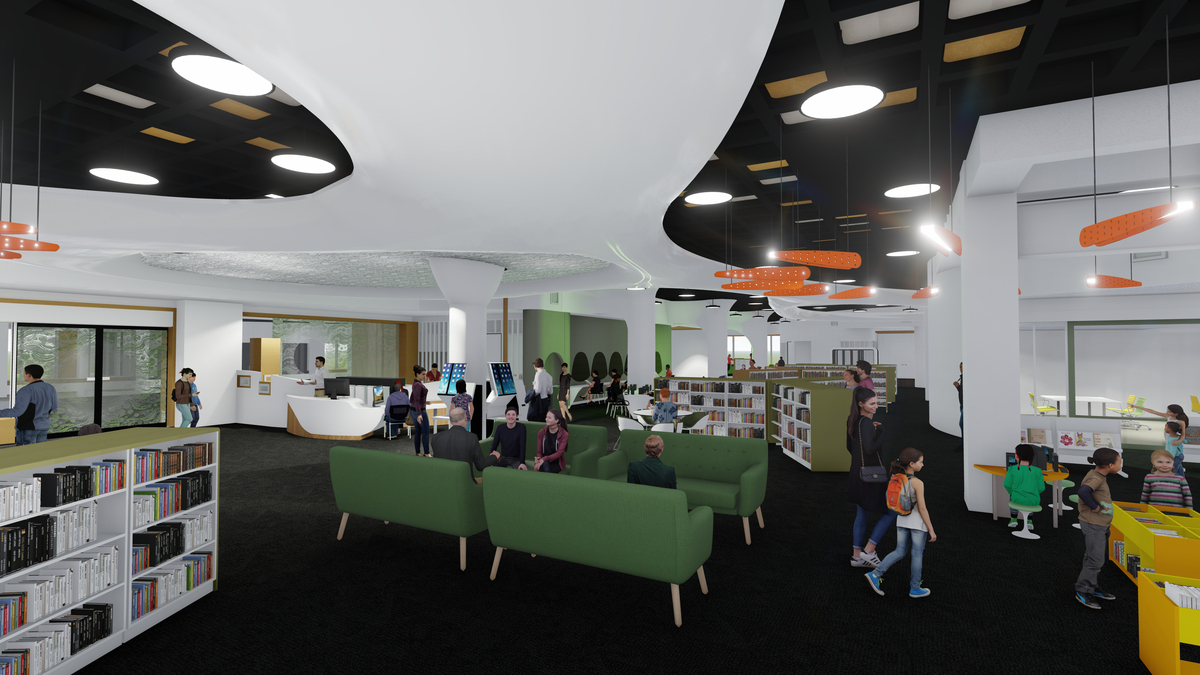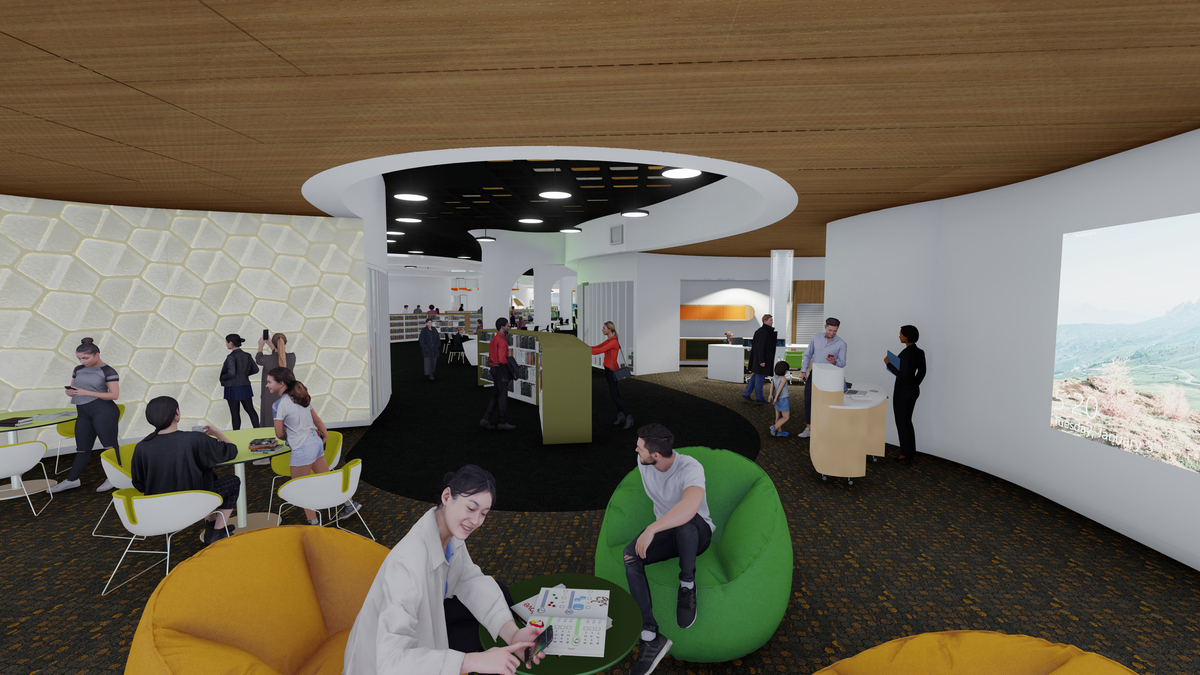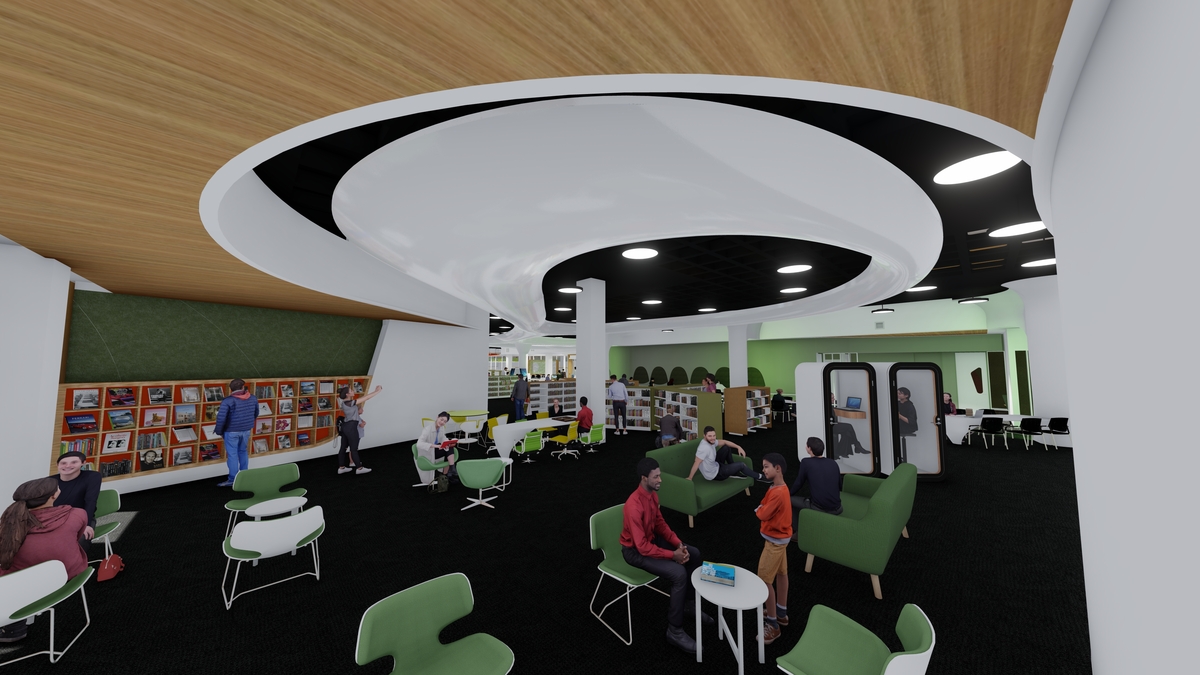 About the upgrade
Construction of the new Knox Library is part of a major redevelopment of Westfield Knox.
The new library will be more than twice the size of the old library, occupying 2,000 square metres.
Key design features include:
Garden room
Computer area
Meeting rooms
Study booths
Lounges
Designated areas for youth and children
The Youth Hive managed by Council's Youth Services
A temporary library, "Knox Express" has been set up in Knox Ozone until construction is finalised. The Youth Information Centre is currently located near Headspace in Knox Ozone.
Artwork
The library will house a painting by Kamara Morgan, a proud Yorta-Yorta, Gunai-Kurnai, Dja Dja Wurrung, Boonwurrung, Taungurung, and Baraparapa Aboriginal artist. The artwork, Connection to Country, will be on display in the library and incorporated into the architectural design including a ceiling feature and window treatments.
Funding
The Victorian Government are contributing $450,000 through the Living Libraries Infrastructure Program. Council is contributing $4.9 million.
Location
The new library will be located at Westfield Knox, 425 Burwood Hwy, Wantirna South.
Timeline
The new library is expected to open in March 2024.
Need help?
Contact us and we will get back to you.
Or call our Customer Service team on 9298 8000.